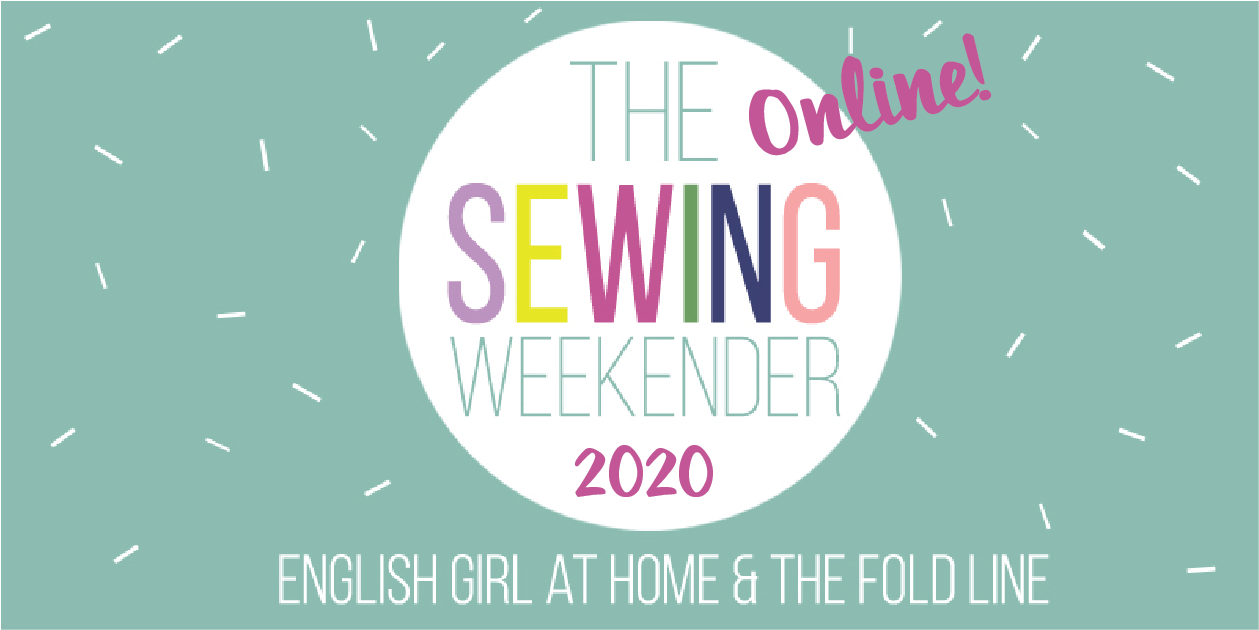 Hello, everyone. It's been somber, grateful, and quiet the last 2 weeks here at CnS HQ.
I've been doing a lot of reading and digesting, besides getting ready for this weekend's Sewing Weekender. It's been a busy time.
Just thought I'd do a quick update on the program being used to connect us sewers world-wide. It's Zoom, which has a mixed reputation.
(Portions will also be available during and after this weekend on YouTube and Instagram.)
Here are a few things to help you decide whether or not to use Zoom. I hope they're useful.
Oh, might be a good time for you to check for any updates to your operating system, just to make sure everything's up-to-date.  Just a suggestion… 😉
❤️     ❤️     ❤️   ❤️     ❤️     ❤️